Welcome to the Xiong United National (XUN) website.
This website is still under construction.  However, as we are currently gearing up for the 2019 XUN Conference, we have made available links to the documents that pertain to this annual event.
Please click on the name of the desired document to download a .pdf version or click on where it says "Click Here" to complete the form online.
Thank you for visiting the XUN website.  We look forward to working with you for many years to come
Warm Regards,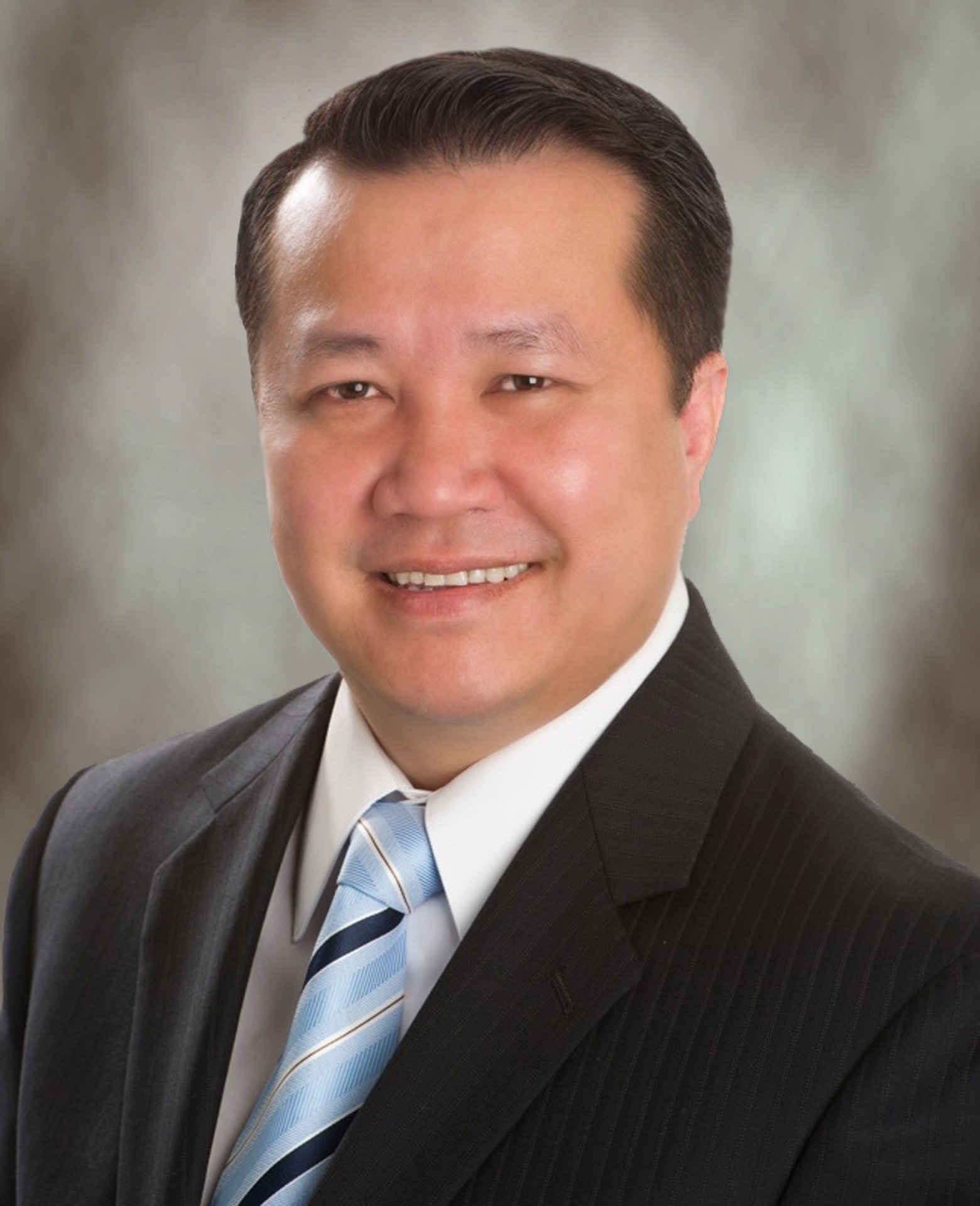 Bee Kevin Xiong
President